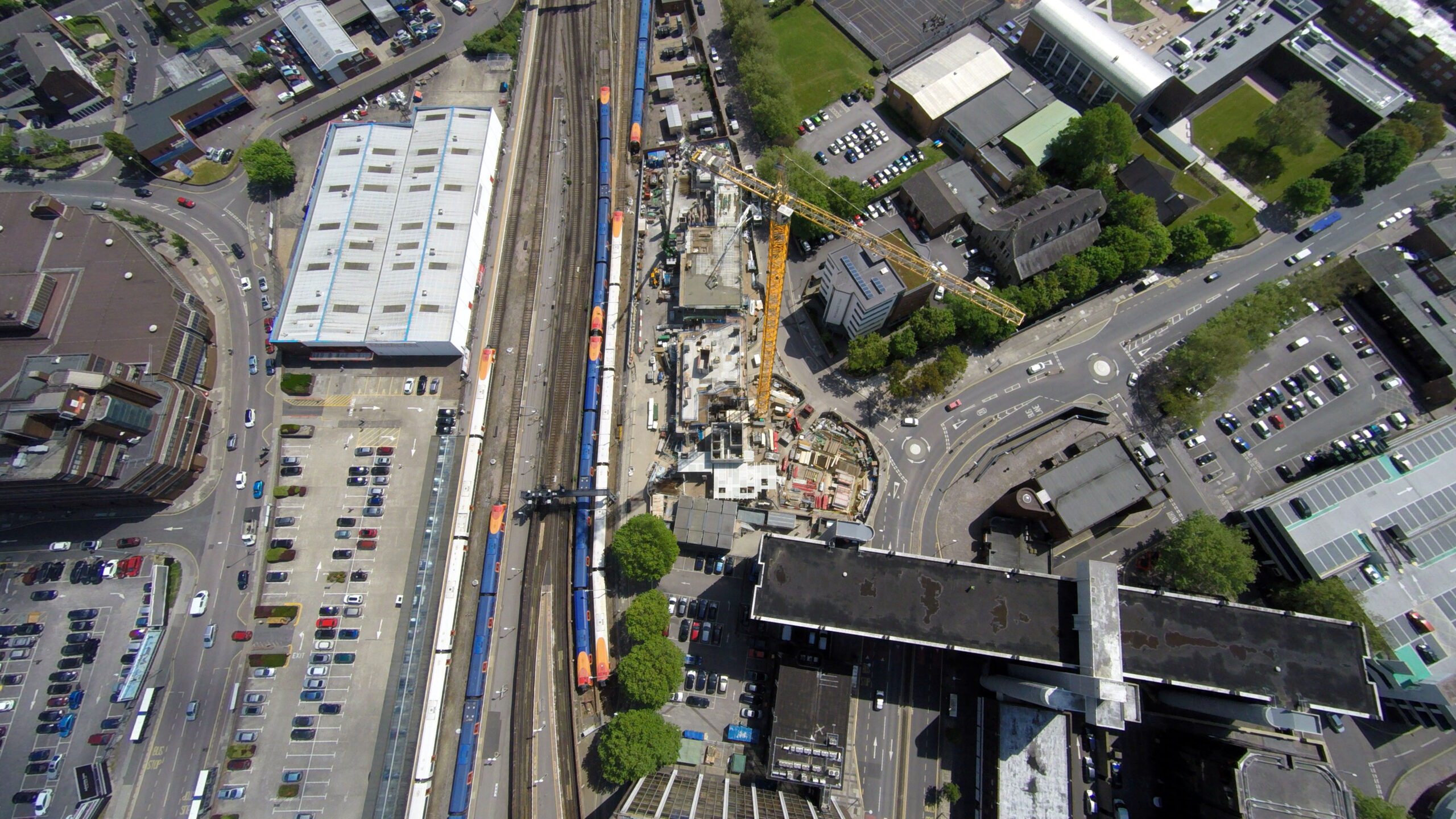 Starkold carry out a variety of works and services to cope with the every day demands experienced by our clients. Our practical approach to problem solving has helped us develop strong relationships with a portfolio of Blue Chip companies throughout the UK.
For the majority of our projects, when resident site managers are required, we supply fully trained managers who are familiar with the task in hand and with the ability to communicate effectively with everyone on site.
We have developed central support functions which take care of many secondary duties, freeing up our operational team to pursue their primary objective of delivering a top quality service to the client.
We offer expertise at all levels, an enthusiam for the work we do, and a willingness to break the mould to achieve the best results giving the client expectional value for money.
Commercially you will find us willing to apply our expertise to finding solutions in line with your cost plan. Technically, you will find us inventive, intelligent and well equipped to provide the very best blend of technology, plant and manpower as part of our service.
Most construction projects experience highs and low on the scale of activity. We use the down time for training. We also discuss with our clients a variety of tasks which our labout force could undertake without compromising the clients' needs.
We add value to your projects by involving our teams fully in the construction environment, helping to achieve difficult and often impossible programs on time and, as importantly, within budget.